Create a blog in seconds
Literally. Focus on writing and let Bloggi handle the rest.
Focus
A simple but powerful editor that lets you write without distractions. Just you and the words.
Your readers will love it
No pop-ups. No ads. Made for reading.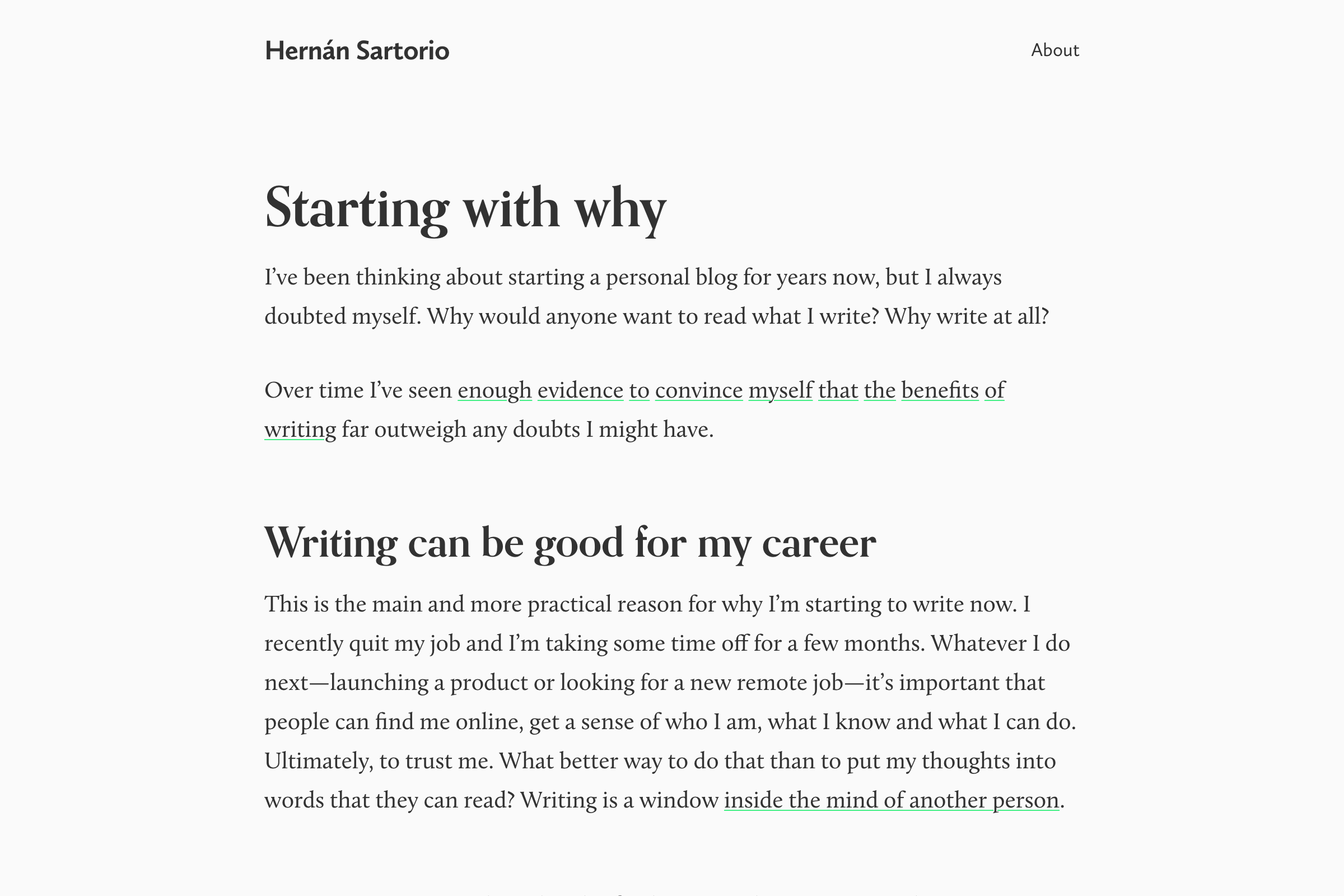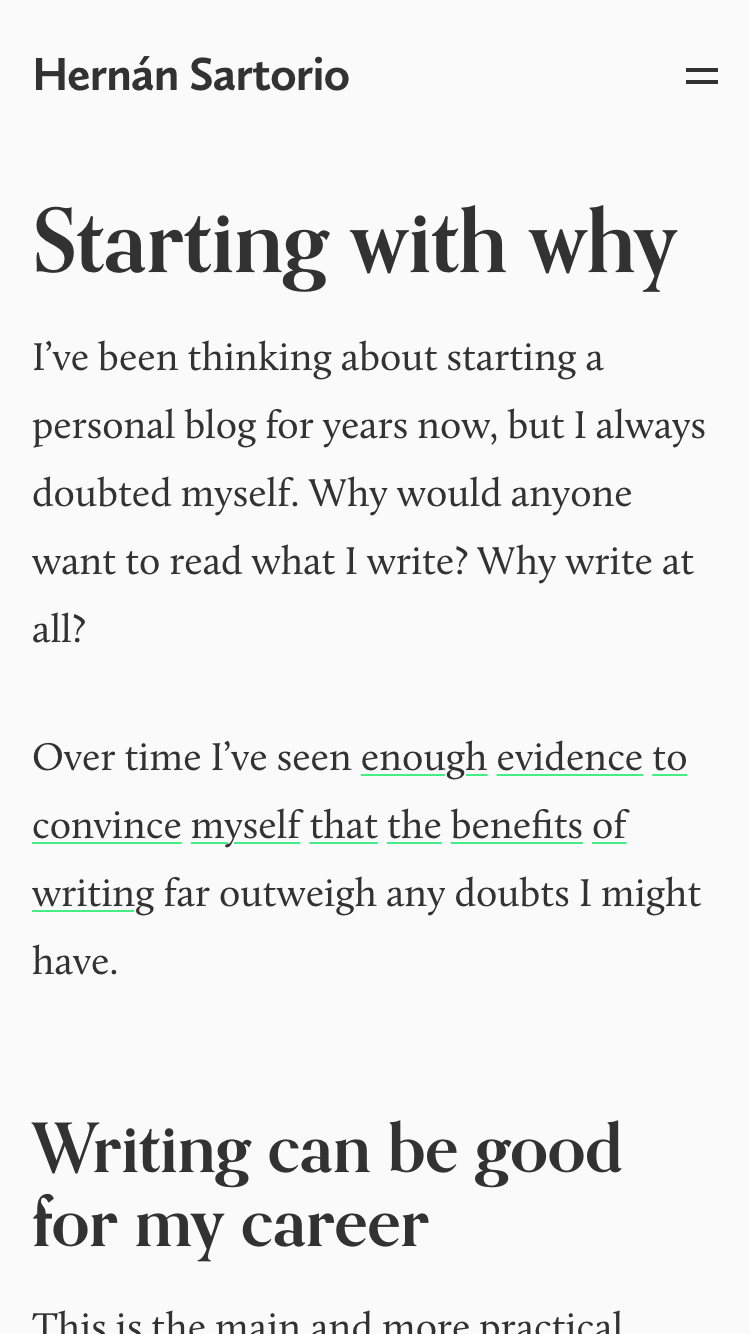 Make it yours
But don't worry about installing themes. Change the layout, fonts, and colors, and make your site unique with just a few clicks.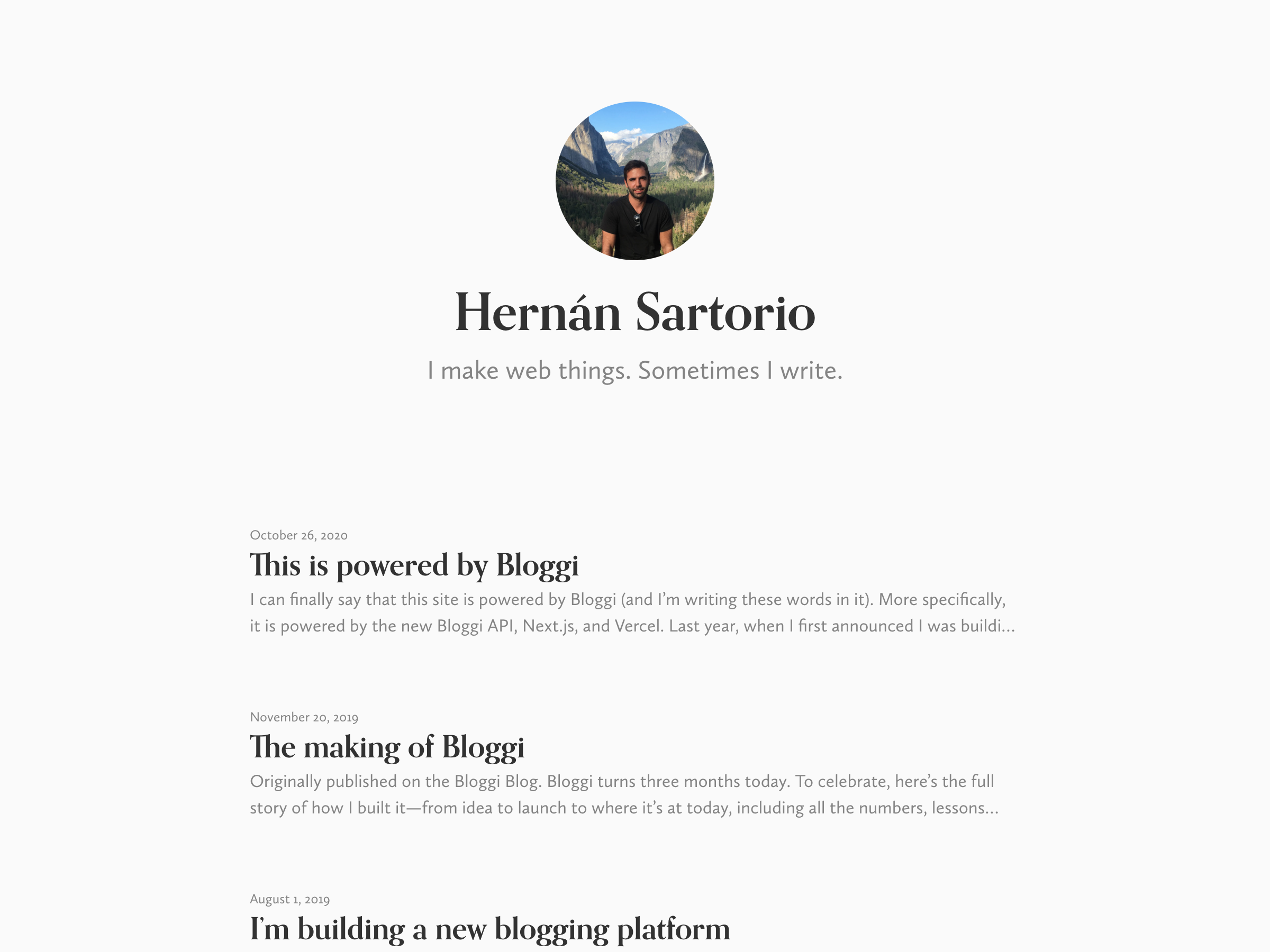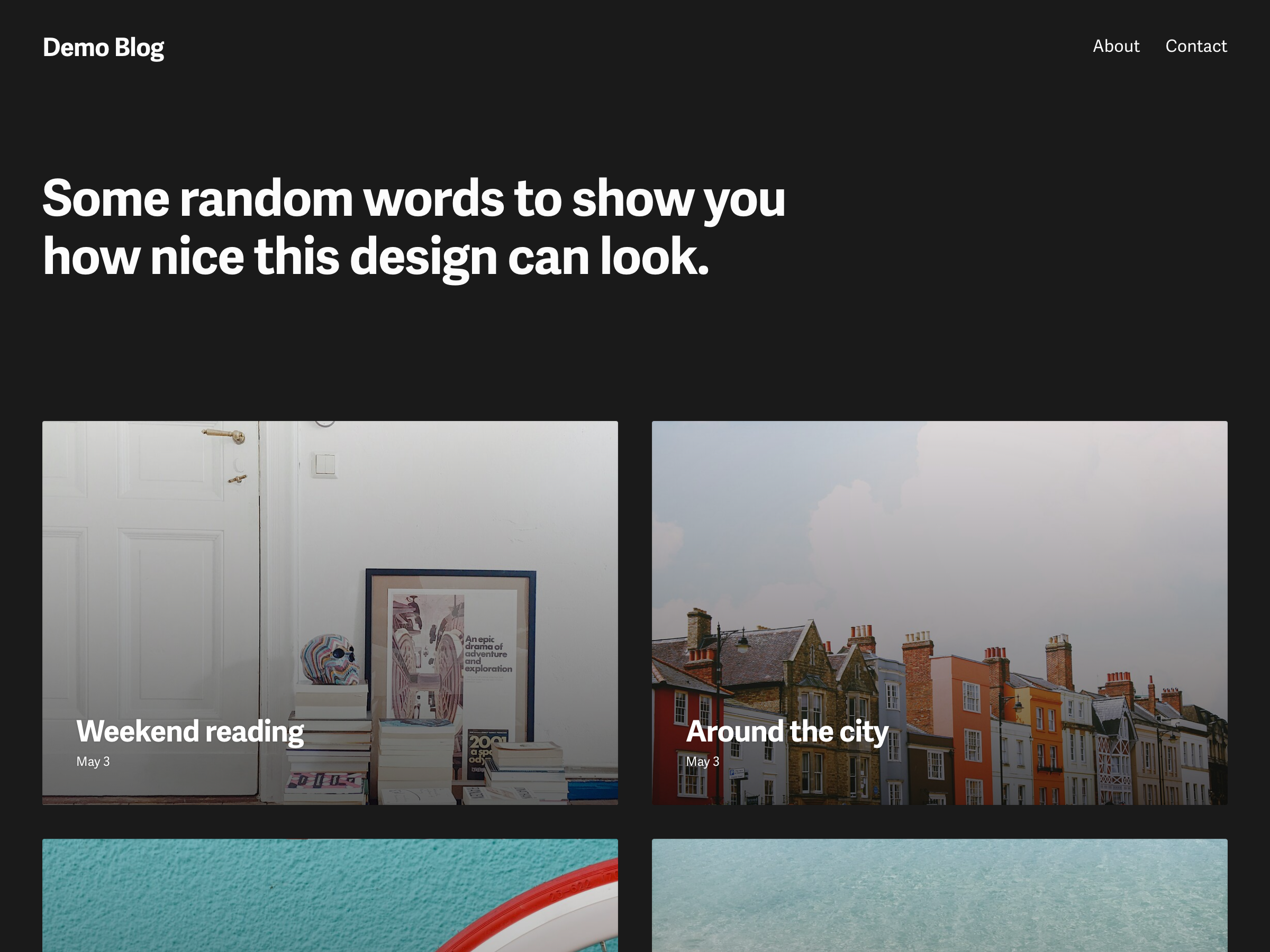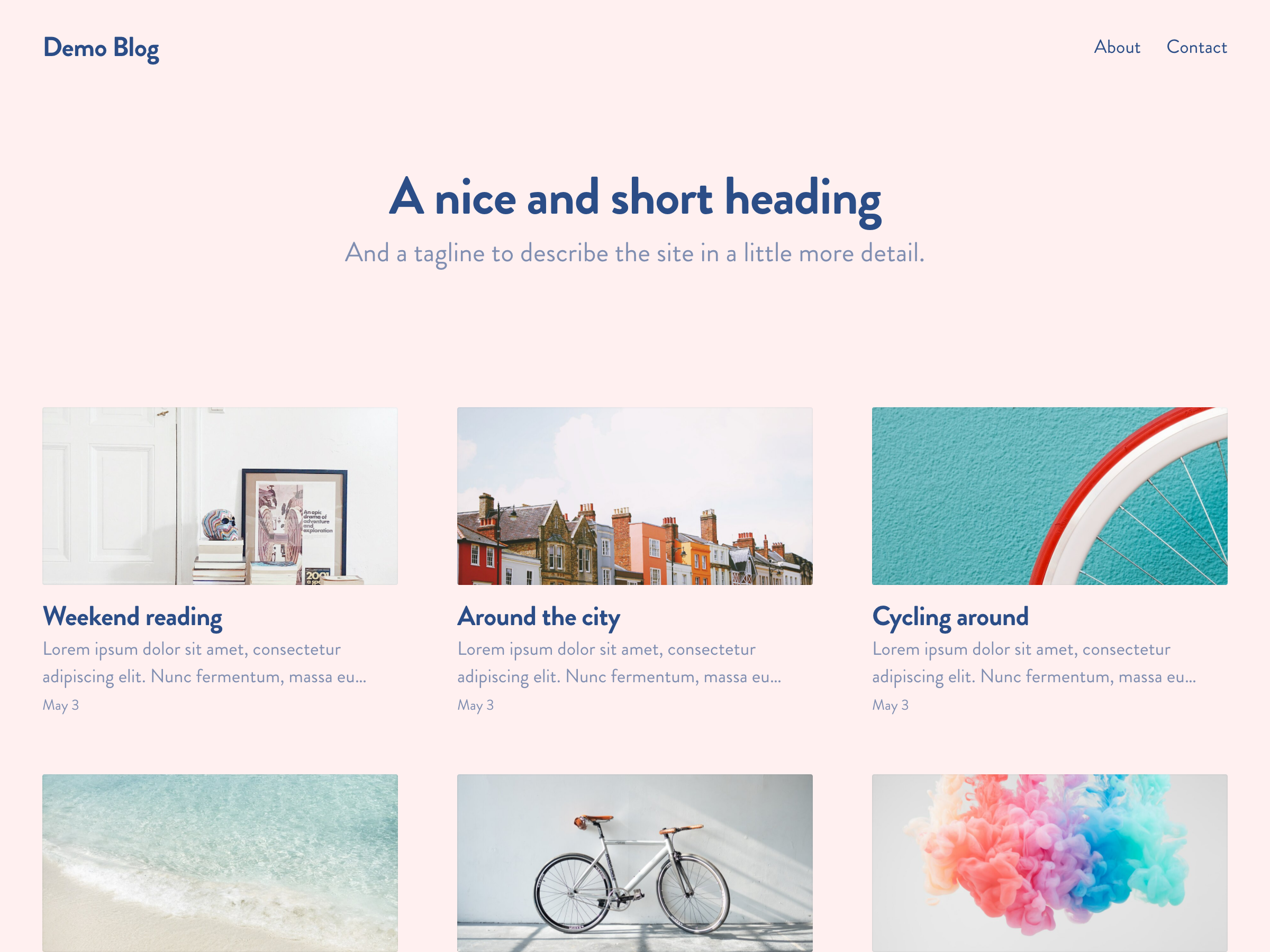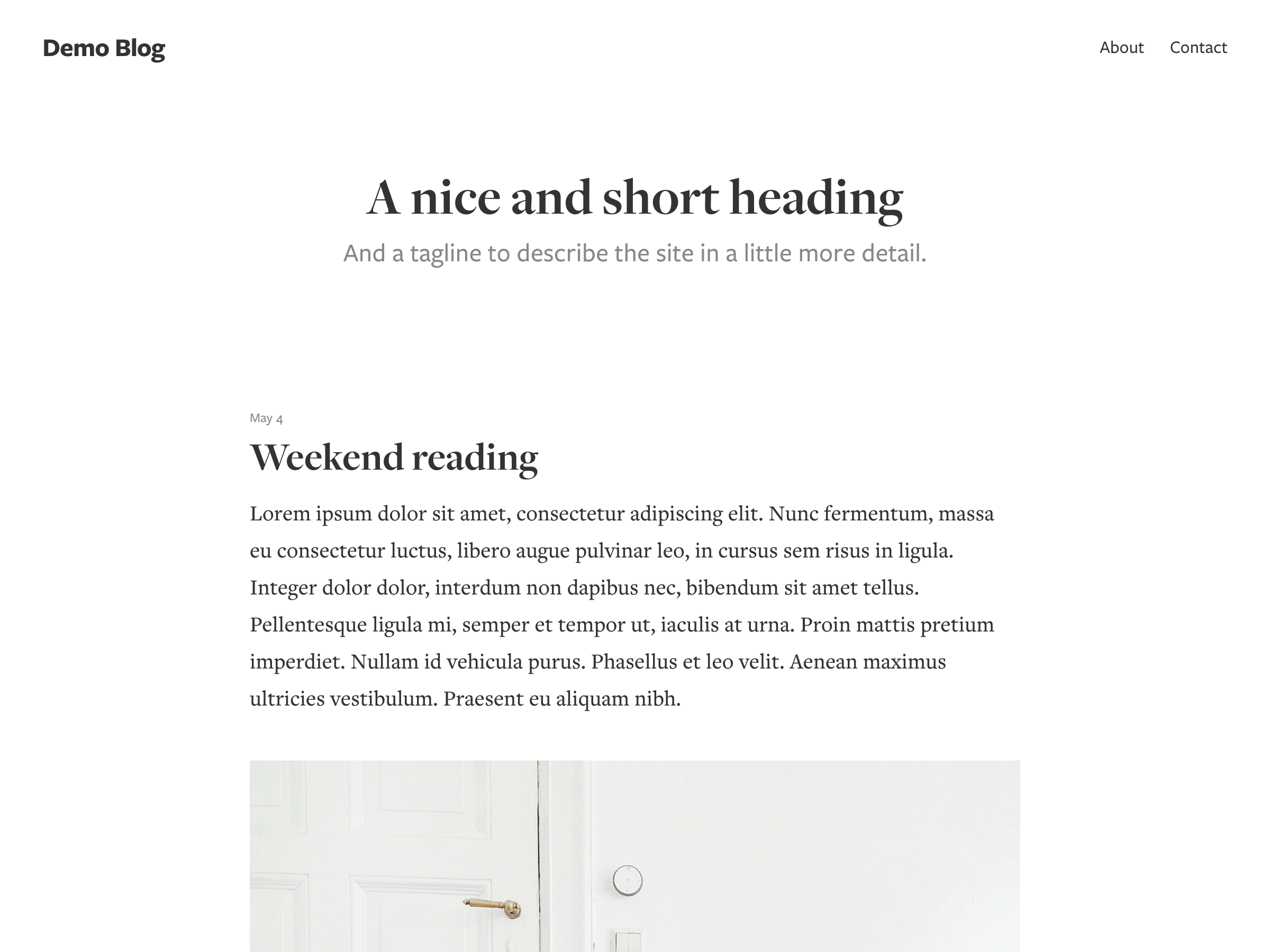 Use your own domain
No lock-in. Own your content and your relationship with your readers.
Add integrations
Hook up your favorite analytics or newsletter services (or anything you want).
Or use it as headless CMS
If you are a developer and need even more customization, use the API and build your own front-end.